Gift Of Sight
The Khanna Institute of Lasik Surgery provides the latest technology in vision correction, tailored to each individual depending on their level of astigmatism, nearsightedness, farsightedness and presbyopia, which is the inability to focus in close proximities, causing the need for reading glasses.
His newest procedure called PRELEX is targeted toward the 50
and over age group. "The surgery includes exchanging the natural lens for a presbyopic implant lens," he said.
In essence the surgery ― which takes less than 15 minutes and
can also prevent cataract development ― rids the need for reading glasses while preserving or improving distance vision. This can be done even if a person has cataracts.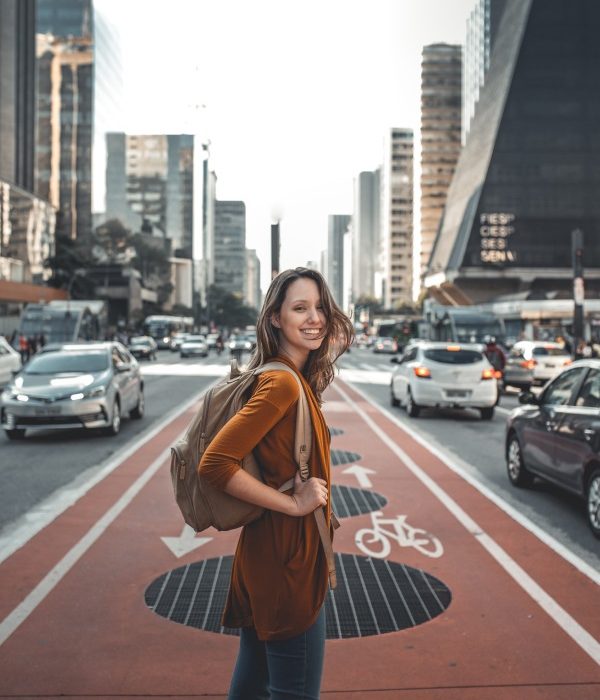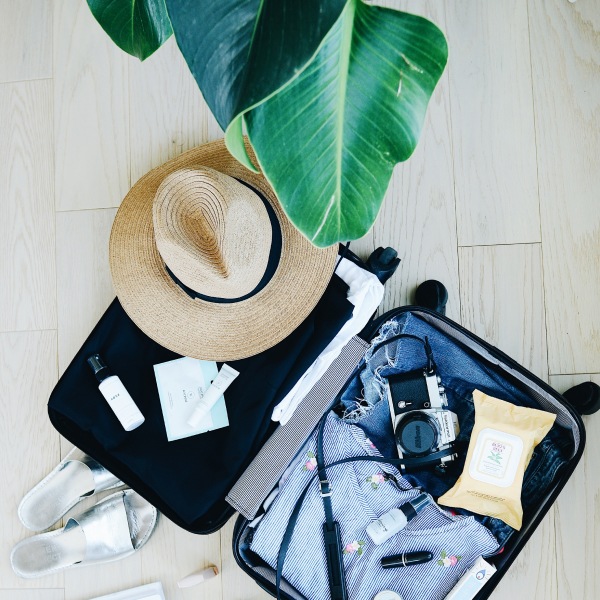 Best Vision Tips
By Dr. Rajesh Khanna MD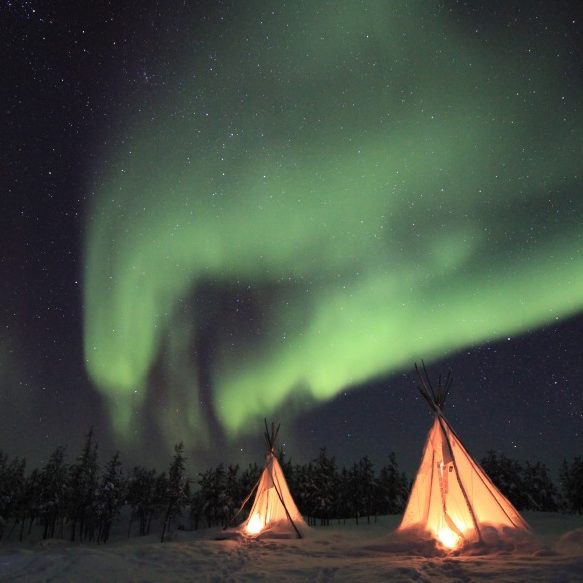 Weekly Adventures
Share Your Problems Free Consult
Free Vision Plans
Free Consult & Follow Advice
Rajesh Khanna MD
Rajesh Khanna MD believes that the patient comes first. Great patient care is the foundation of our entire business. Looking back on his life and the people who helped him along the
way, he credits his father ― the late Ramesh Khanna ― for instilling his core values at an early age."My dad saw him in a park and the kid said 'I need food ― can I sell you my shirt?' So my dad talked to him and convinced him to go back home, and gave him $20 so he could go back. A couple weeks
later, the kid came back with his parents to thank my father. … I've been influenced by things like that."
Featured Vision Tips For Travel
Enjoy life, move, learn, grow. Let Khanna Vision take care of your vision issues during your travel. Enjoy life and see the colors of nature and click the nature with your eyes and not camera.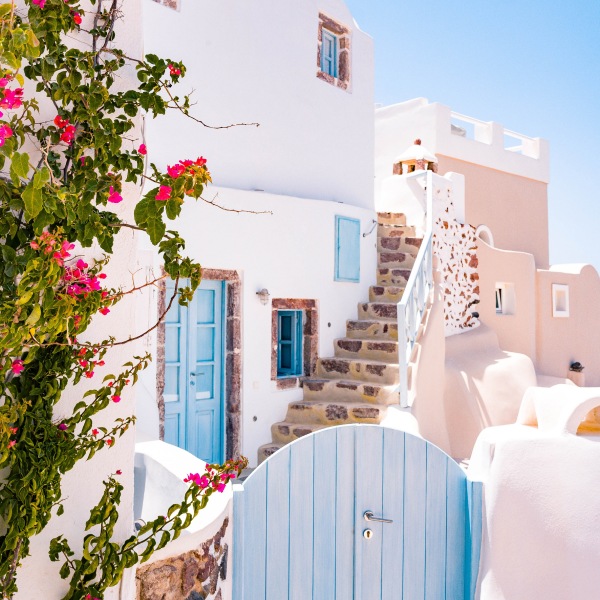 Enjoy Life With Vision
Vision Makes Life
645 Aerick St, #2, Inglewood, CA 90301, United States

Phone: (310) 362-9755
Khanna Vision Institute is one of the leading Inglewood Optometrist with the state of art latest technology for eye care its Inglewood eye center. Our family vision center is a one stop shop for child and family eye care center. Contact the best eye doctor in Inglewood Now!