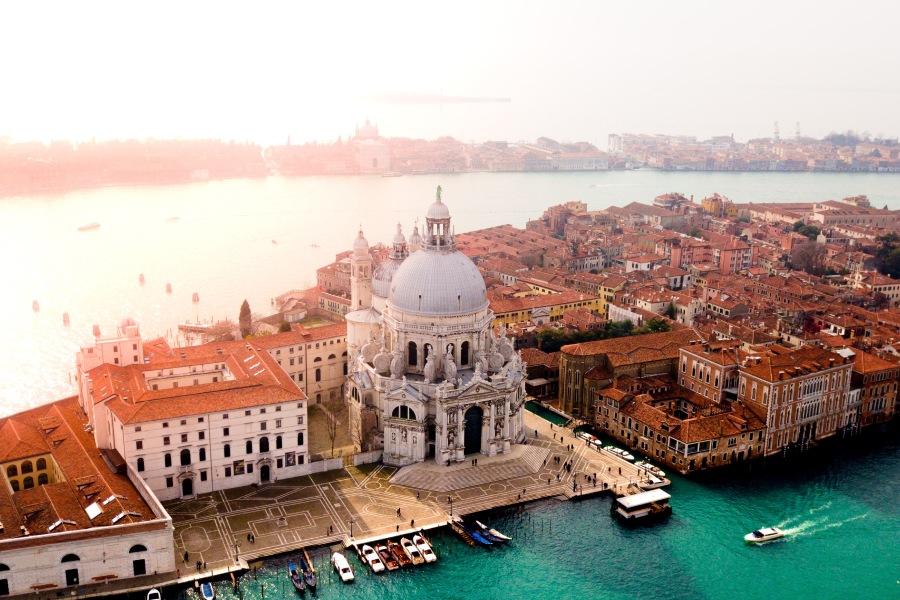 Country
Each country has its own temprature and conditions which and effect you and take the joy out of your travel.
Climate
Climate during your travel might cause you some discomfort but if you have a plan all is well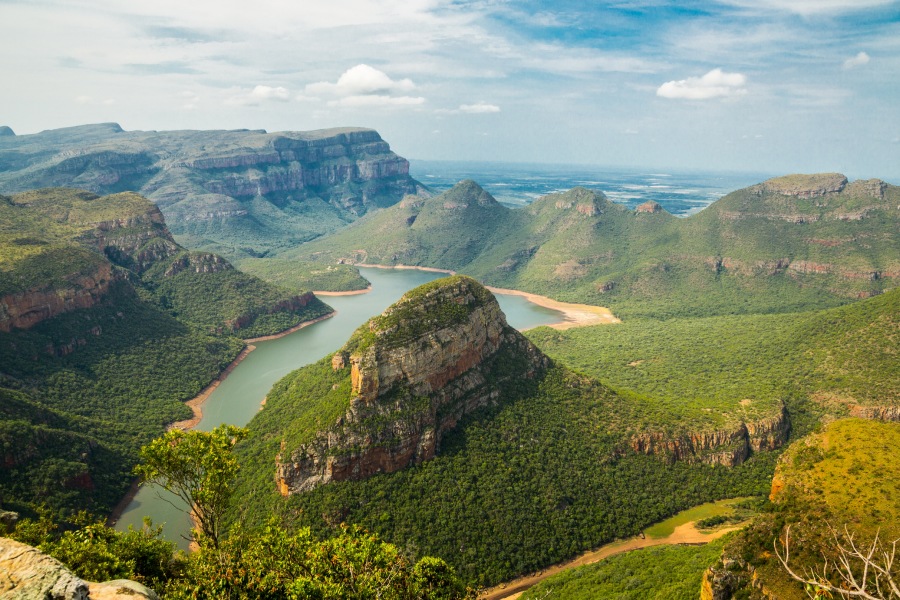 Pollution
Travel may sound exciting and full of adventure a pollution level for any individual can ignite eyes issues.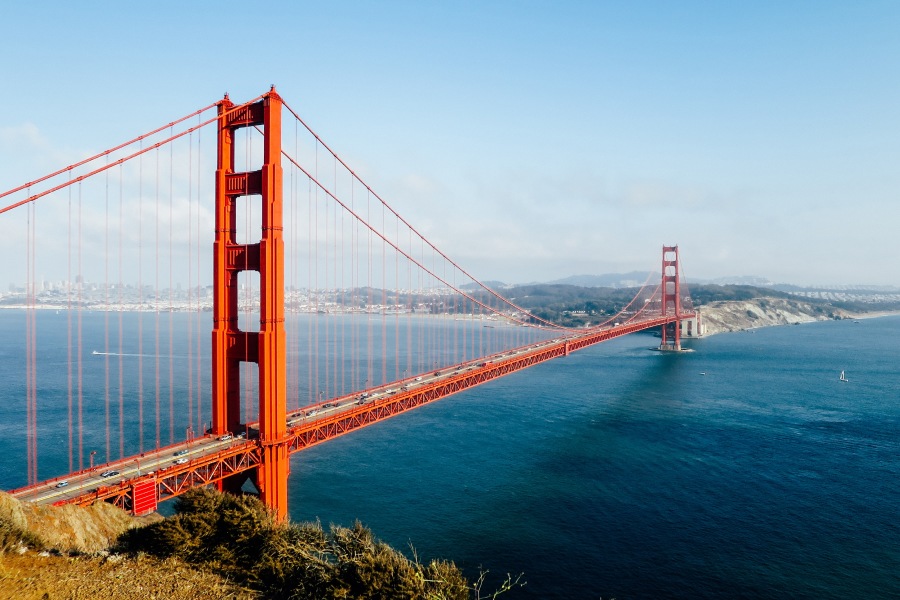 Safety
Get a free tips for a happy and success travel. Your eyes are important to enjoy travelling. Make sure you do it the right way.
Travel Vision Tips
We always make sure that all is well when we for for a short or long travel. We take medicines but forget to get our vision tested and secured for a travel.
Go to Itineraries
Get Free Travel Eye Tips
Call us today for travel eye tips and make sure you know the do and don'ts for a particular country as climate and temprature varies and make you uncomfortable.
Discover More